I got to spend this past weekend going back to school. It had been a while since I attended a structured course. This past shooting season it became apparent that I needed some outside help to keep progressing. To do so I signed up for the Level 2 Long Range class with Sgt. Of Arms.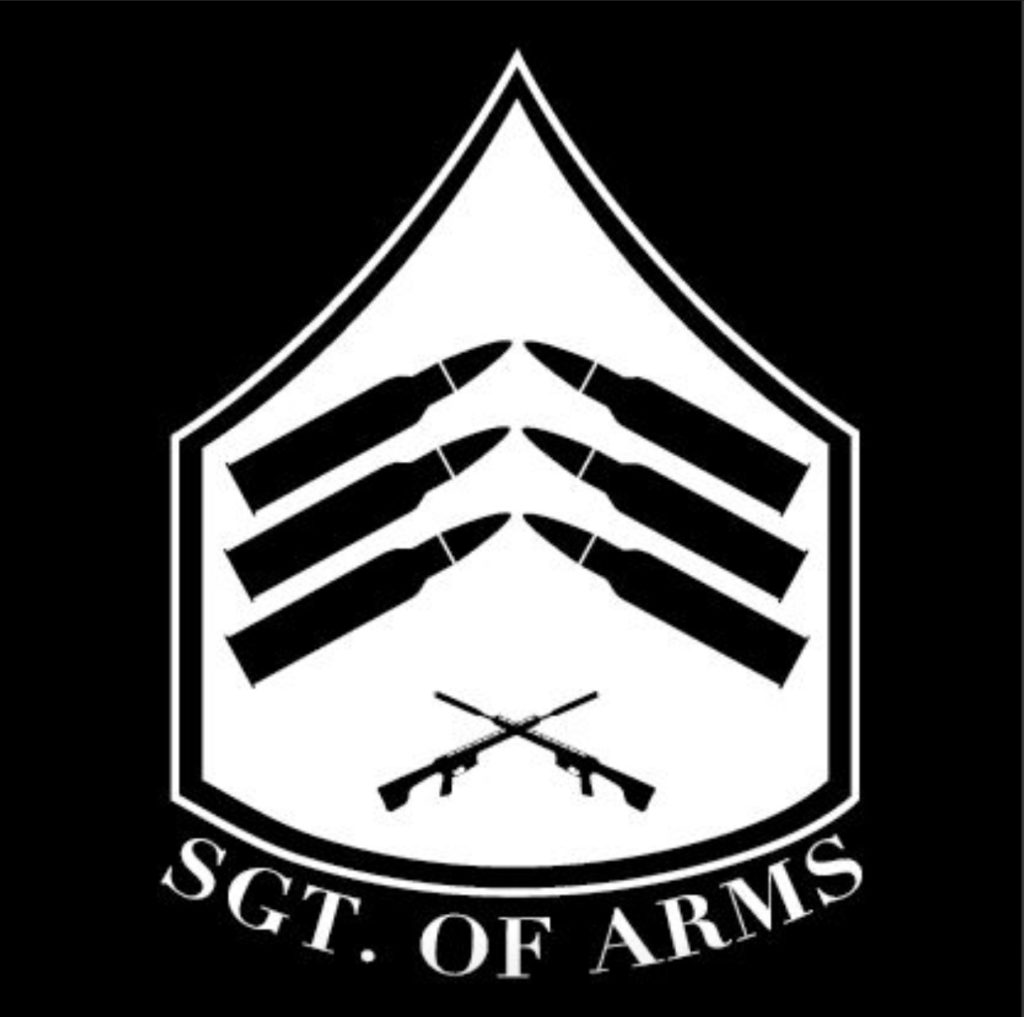 I've been shooting with the owner Eric for a while, we are both precision gasser guys and he builds some great ones as well as directing a number of matches at Triple C range in Cresson Texas. At the first Quantified Performance match at Arena Training in Georgia I caught up with Eric & he introduced me to Jeff W. Jeff ended up 3rd overall at that match, when we returned for this past Weekend in the Arena, Jeff won it outright. I was in his squad and got to watch the impressive execution. After seeing his capabilities, when I was told about his instructing and a little of his background, I decided right then I would be in the next class.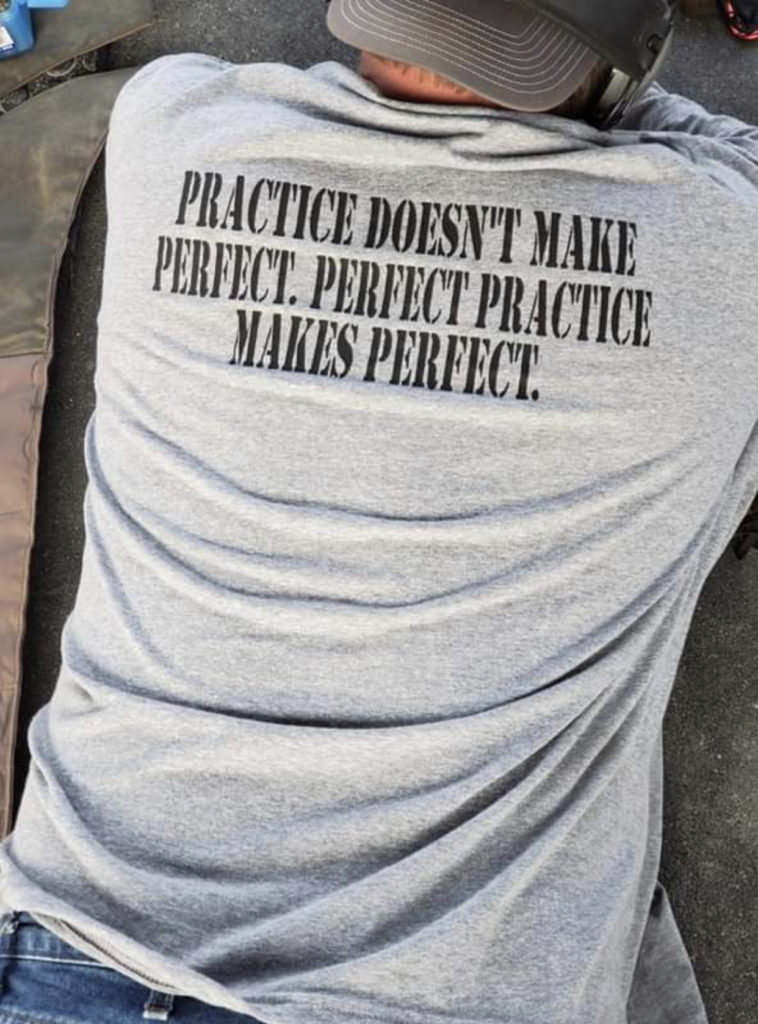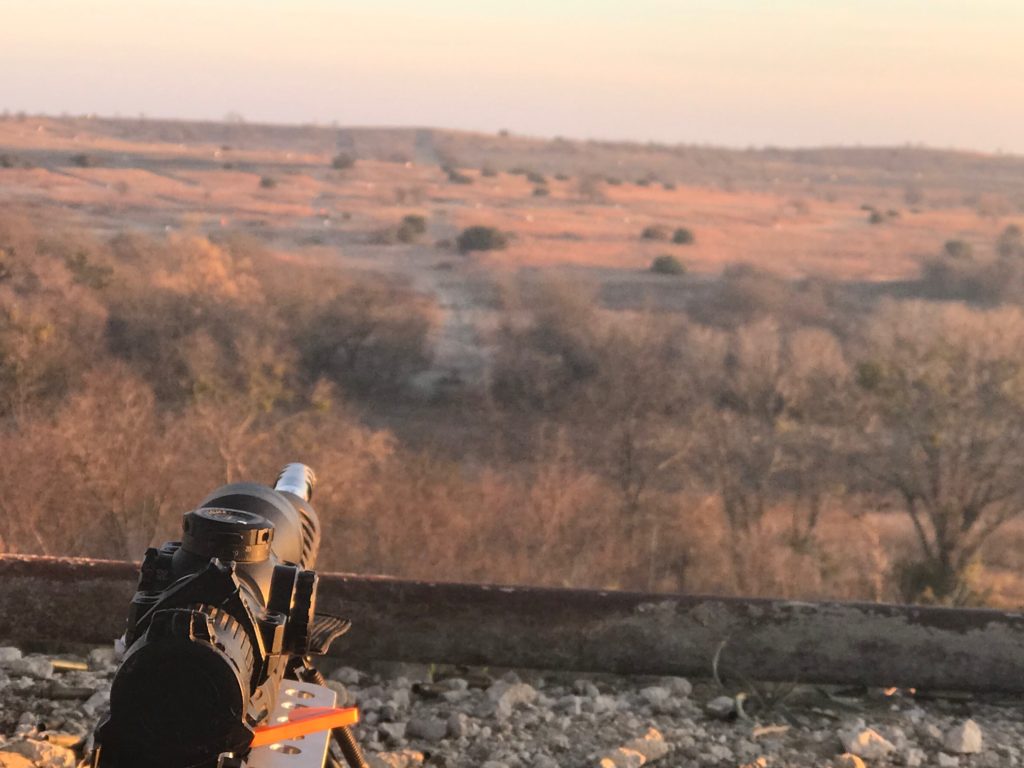 Finally on a beautiful December morning I rolled over the cattle guard, past longhorns under a pinkish sunrise to assemble on the range near where west Texas begins.
For this particular class you needed Lvl 1 first or a mil/Leo sniper course under your belt, a 1moa capable rifle, magnified optic with exposed turrets, a kestrel with ballistic solver and 250 rounds of match ammo.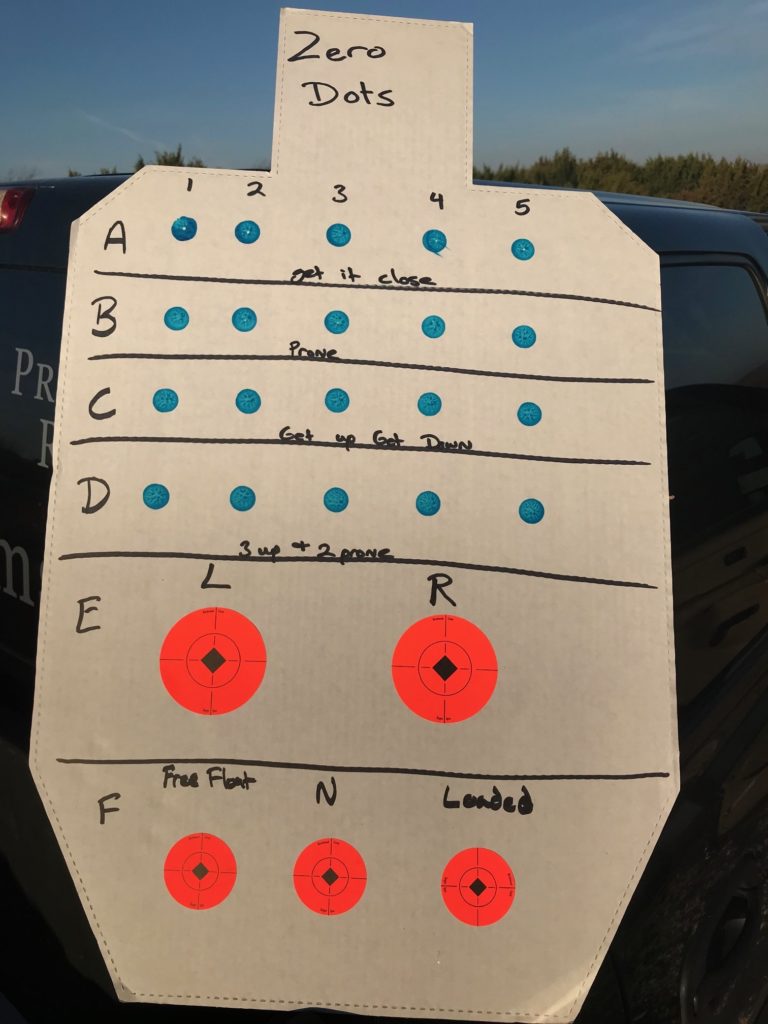 We wasted no time getting rolling & started off on rows of 3/4" dots at 100 yards. It quickly became apparent that Jeff is a data driven person. We tested how our rifles reacted to various types of input. We checked scope tracking and deflection. We chronographed our ammo & trued our ballistic solvers on targets at distance. Jeff was full of knowledge on the why as various rifles, optics and accessories reacted certain ways. It was very enlightening to hear the science behind some of the products and methods I was familiar with. We returned to the flat range for a bit and I got really humbled by some of those 100 yard 3/4" dots this time as we ran a challenging series drills with some time pressure as well as getting on and off the gun repeatedly. Lunch was amazingly good barbecue right there on the range.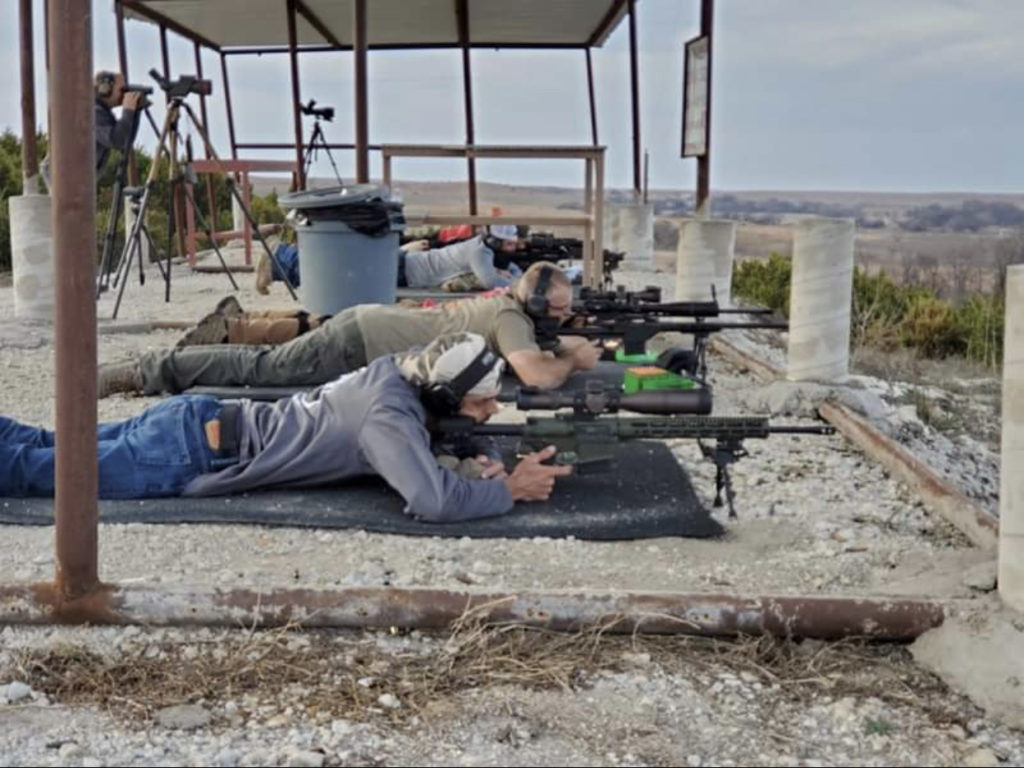 We spent some time really studying wind, terrain and the indicators available to us as well as a good bit more shooting. There was a little class room time late in the day as we went through some data analysis running examples of calibers, cartridges, chasing widgets and what factors have the most influence on hit probability.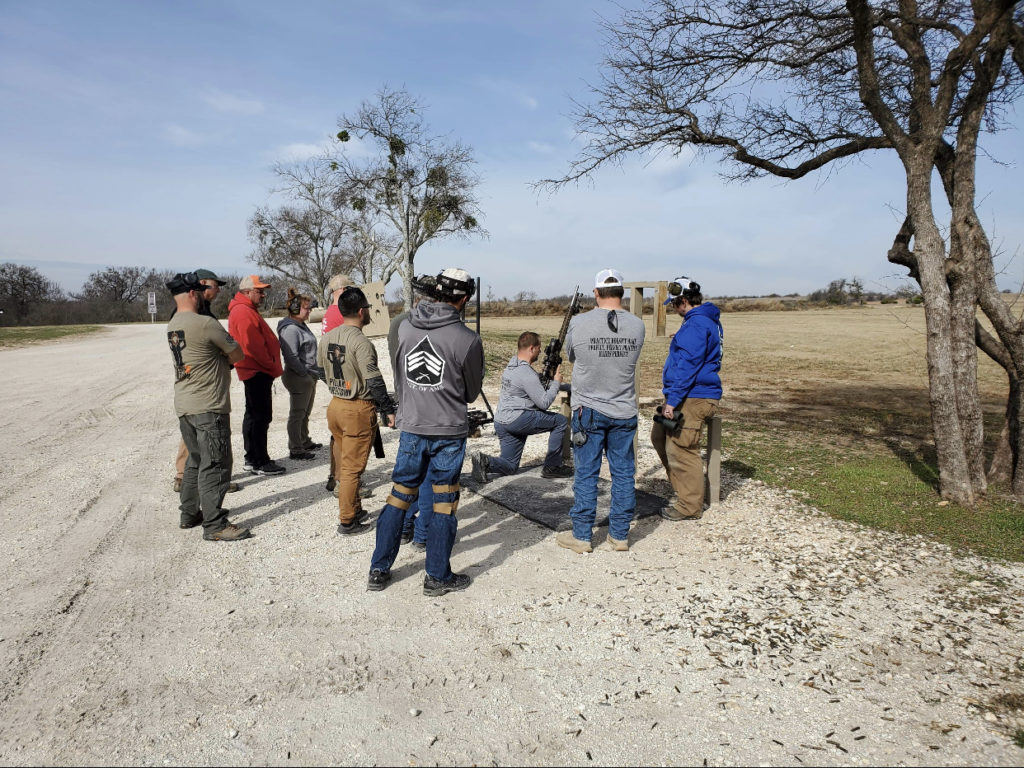 The next day was mostly a mix between shooting positions and wind. A thorough breaking down and refining of the positional shooting you'll see in most tactical matches was performed. Including how to navigate various common props and stages. Improvements were made in efficiency as a timer was utilized a lot. Then as the wind picked up conditions were perfect and we made the best of it by hitting the real long range lanes to refine our wind reading. I was really happy with the progress made. A personal highlight was being able to achieve a first round impact on a 3moa plate at 1404 yards in 12-16 mph wind with my JP enterprises 6.5 Creedmoor & Leupold optic. By the end I was hitting even small targets inside 1200 yards if not always on the first shot then the second consistently. Good progress was made on my time management as well. I felt like I got exactly what I needed from the course and had a blast doing it.
Signed NS